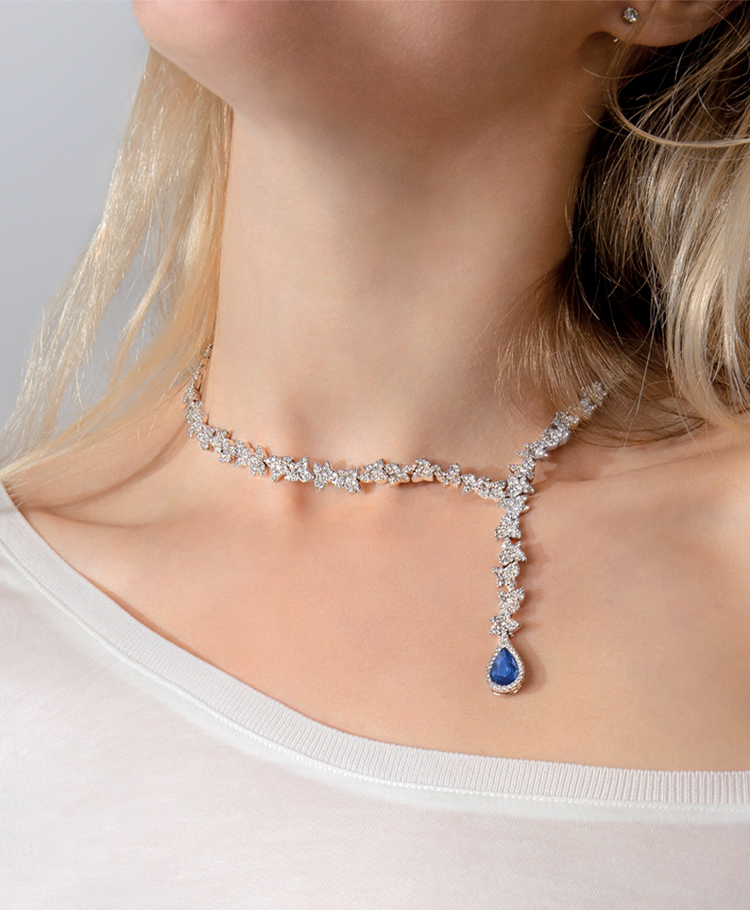 Discovering
gemology
The jeweler Mauboussin selects the most brilliant stones to set his creations.
Discover the symbols and virtues of precious stones such as diamonds, sapphires or emeralds, and gemstones such as citrine, quartz or even amethyst.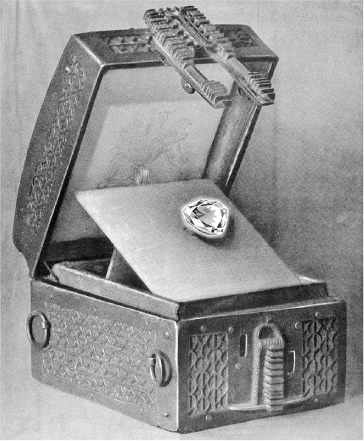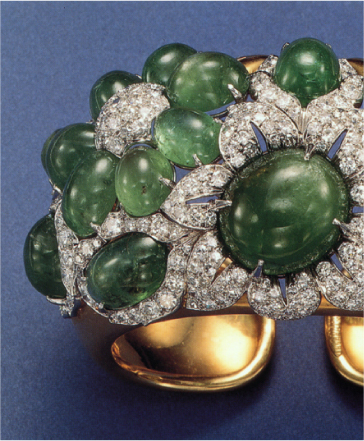 The Mauboussin
diamonds
At Mauboussin, a wide range of solitaire rings is offered at the Wedding Counter. Broad assortments of diamonds adorn our yellow, white and rose gold ring designs to make sure the desires of each client are met.
Discover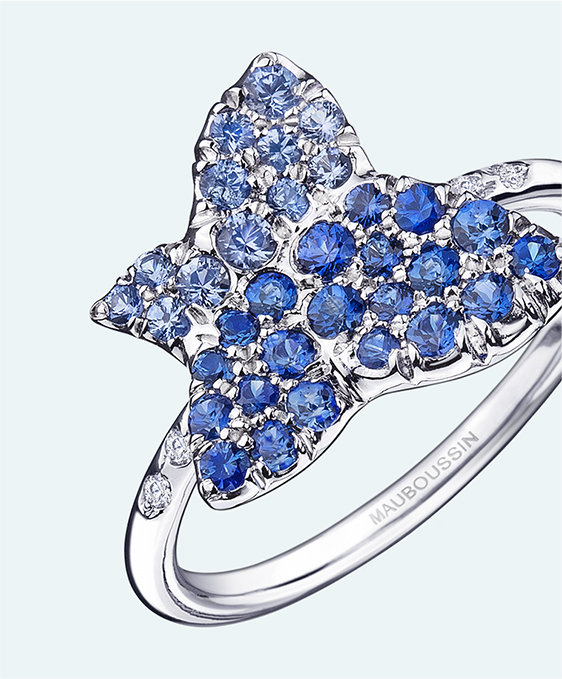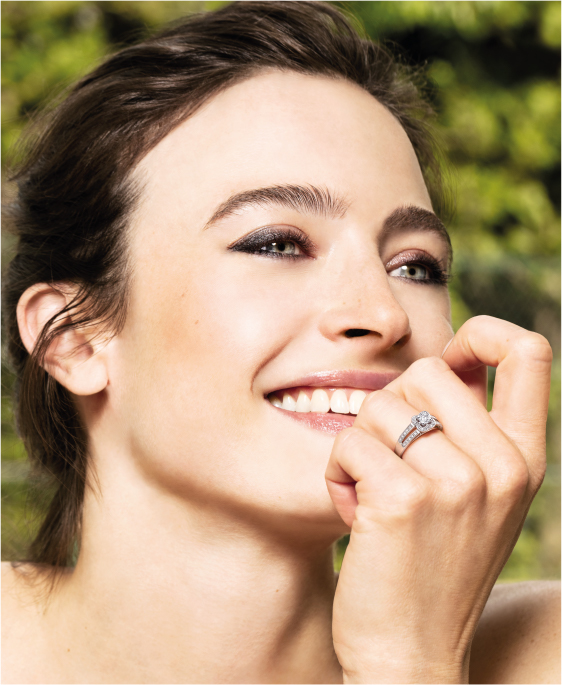 Colored
Gemstones
Each stone carries its own sentimental and spiritual meaning. Mauboussin adorns the whole range of its jewellery pieces with precious stones and gemstones, creating original and dazzling designs.
Discover